At Emerald Custom Joinery we strive to provide our customers with comprehensive and tailored joinery solutions.
Thanks to our premium and durable products our team can design outstanding storage solutions that cater to the unique requirements of Melbourne's business owners. Regardless of the industry that you specialise in you want to make sure that your shopfront caters for your specific demands.
We know it is important to store owners and operators to have the property that meets your needs and requirements without fault or flaw.
Perfect for retail operators our skilled and highly-experienced shopfitters help Victorian businesses make optimal use of their available space, and for less.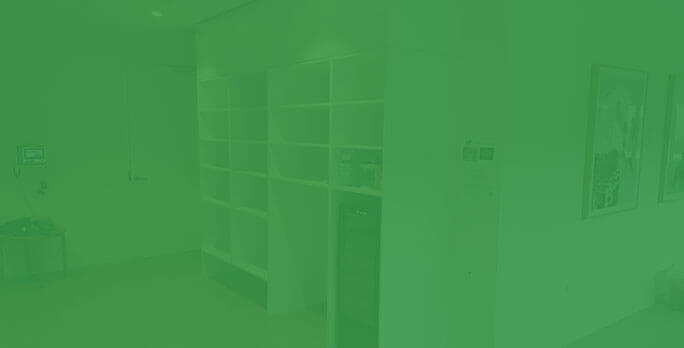 the best shopfitting companies in Melbourne call us on
With over 20 years of experience designing, fabricating, and installing durable and innovative joinery products the team at Emerald can upgrade your shop into a space that better represents your needs and your interests.
Thanks to our detailed experience and history planning and completing the installation of commercial properties, our shopfitters provide Melbourne business owners from all backgrounds with a prompt, competitively-priced, and personalised shopfitting experience.
To learn more about our knowledge and expertise as one of the best shopfitting companies in Melbourne call us on 1800 EMERALD or email us at info@emeraldcj.com.au.